Small Business Finance News
Holiday Spending Reaches All Time High, Survey Finds
Written by Jenna Weiner
Published: 1/6/2011
The 2010 holiday shopping season offers a glimmer of hope for retail small businesses looking to rebound from an otherwise gloomy year.
For those entrepreneurs hoping to receive some cheery small business news during the dark month of January, they may need to look no further than the 2010 holiday shopping season.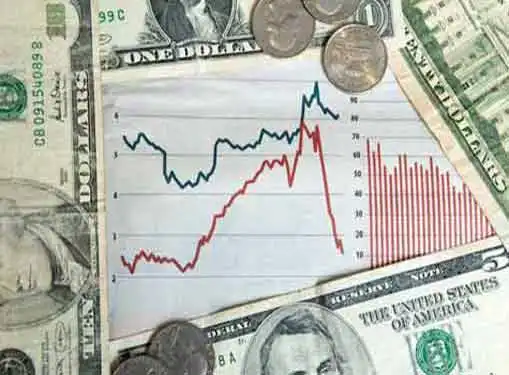 According to comScore, retail ecommerce spending for the entire November-December holiday season totaled $32.6 billion, a 12 percent increase over 2009 and an all-time record for the season.
"The 2010 online holiday shopping season was a memorable one in which we saw spending rebound strongly from the recession of 2008 and 2009, and slightly exceed even our early expectations," said comScore chairman Gian Fulgoni.
This season will be especially remembered for the standout ecommerce performance on Cyber Monday, which was the first billion dollar spending day in retail history. Cyber Monday was followed by Green Monday, which took in $954 million, and the first Monday in December, when spending totaled $943 million.
As a result, both big box retailers, such as Macy's, and small businesses are looking into expanding their ecommerce platforms to take advantage of consumer preferences and the increasing use of smartphones.
Share this article
---
About Our News for Small Businesses
We publish news articles for entrepreneurs every day. Our entrepreneur news articles review trends in entrepreneurship, analyze the impact of new government policies, present relevant entrepreneurial research findings, and cover many other topics of interest to entrepreneurs.
---
Additional Resources for Entrepreneurs