Small Business Finance News
Holidays Are Merry Indeed For Retailers
Written by Jenna Weiner
Published: 12/29/2010
Sales numbers increased from last year
The holiday season was merry for many business owners around the country, according to recent statistics from the National Retail Federation.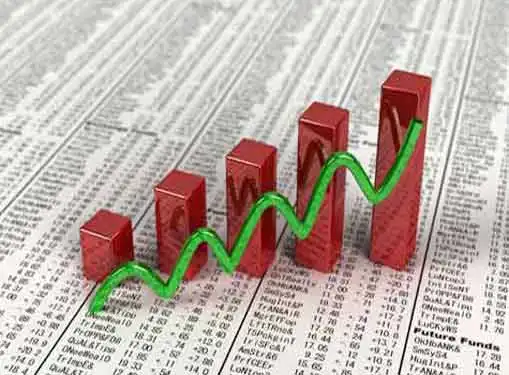 The group reported good news for small business and other stores when it announced that retail sales had grown by 5.5 percent this year during the holiday season, to it highest levels in five years. The numbers blew away estimates that sales would grow by 2.3 percent, much to the glee of many small business owners in the country. The NRF estimates that consumers spent $451.5 billion this holiday season, many choosing to make Christmas a special time for their loved ones.
"I think we did spend more this year," Lee Emmer, a Wisconsin resident said in an interview with the Wausau Daily Herald. "We see our kids and grandkids go with less during the year, so you want to give them a boost at Christmas. You can't worry forever."
Small business owners from all parts of the country reveled in increased spending. WKYC reports that Amy Puchowicz, who owns Amy's Shoes in Rocky River and Eaton Place, Ohio, said that she had seen "positive improvement... this year."
Share this article
---
About Our Business News for Entrepreneurs
Our small business writers cover all aspects of entrepreneurship. Our perspective is dedicated to helping you to start and grow your business.
---
Additional Resources for Entrepreneurs