Small Business Finance News
House Approves 20% Tax Cut For Small Businesses
Written by Tim Morral
Published: 4/20/2012
Citing numerous flaws in the bill -- most notably that it further cuts taxes for the wealthy and that its $46 billion, one-year price tag exacerbates the nation's budget deficit problem -- President Obama promised to veto the bill in the unlikely event that it gains Senate approval.
On Thursday, the U.S. House of Representatives passed a bill that would allow businesses with fewer than 500 employees to deduct 20% of their domestic income, with the total deduction limited to half of the amount of wages paid.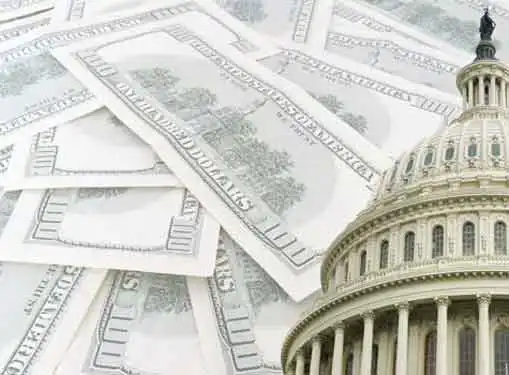 Small businesses employ half of all private sector workers. Republican proponents of the bill argue that allowing small business owners to retain a larger share of their income will drive additional economic growth and additional hiring.
The bill's sponsor, House Majority Leader Eric Cantor said, "This is straight-up something to help small businesses keep more of their money while they're having so much difficulty keeping the lights on, and instead giving them the ability to grow."
Democrats, on the other hand, believe that the bill is another example of a tax loophole for the wealthiest Americans, especially since it isn't directly tied to a hiring mandate. Many Democrats also argue that the bill would substantially increase the national deficit while providing little in the way economic stimulus.
Although the bill passed the House by a vote of 235-173, it has virtually no chance of passage in the Democrat-controlled Senate. President Obama has also promised to veto the bill if it gets to his desk.
Instead, Senate Democrats plan to vote on their own bill in May. The Senate bill will likely include provisions similar to Obama's proposed 10% tax credit for businesses that hire new workers or increase the salaries of their existing workforce.
Share this article
---
About Our Entrepreneur News
If you enjoyed this article, you can find plenty more like it on our site. We cover important news stories for business owners. In addition to breaking news for entrepreneurs, we also have tons of how-to articles that cover topics like writing a business plan, preparing a marketing plan, working with family members and much more.
---
Additional Resources for Entrepreneurs