House Of Representative To Vote On Jobs Bill Providing SMB Loans
Written by Jenna Weiner
Published: 12/16/2009
The House of Representatives will vote on a bill to help SMBs get loans.
Good news for small business owners could be just around the corner; the House of Representatives aims to pass legislation this week to create jobs and reduce the impact of the recession.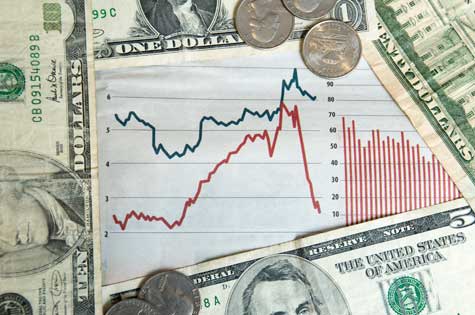 The proposed bills will help SMBs get loans. The legislation would extend loosened regulations on government-backed loans to small businesses; this would be accomplished by eliminating fees and raising the amount of the loan backed by the U.S. Small Business Administration to 90 percent.
Additionally, the one bill will provide $48 billion for construction projects that will generate jobs and $25 billion to states in need of funding for public sector employees.
President Obama and the Administration hope these bills can help bring down the 10.2- percent unemployment rate - the worst the country has seen in more than two decades.
Small businesses are expected to be the backbone of the economy in these trying times, and the proposed bills are part of an increasing effort to make loans available to SMB owners. Recently, CIT Group agreed to waive loan application fees, Bank of America pledged to increase SMB lending by $5 billion, and JPMorgan Chase pledged to increase lending by up to $4 billion.
These measures could pay off by spurring job creation; according to the Small Business Administration, SMBs have generated 64 percent of jobs over the past 15 years.
Have Friends Who Might Like This Article?

Share this on Twitter
Let them know on LinkedIn
Ready to Learn More? We Think You Might Like These Articles:
---
About Our News for Entrepreneurs
Our small business news site is packed with useful information for people who love entrepreneurship. Find helpful entrepreneur resources about small business management, financing, marketing & technology.