Small Business Finance News
House Passes Small Business Loan Fund
Written by Jenna Weiner
Published: 6/23/2010
The U.S. House of Representatives has passed a bill to create a $30-billion small business loan fund for small businesses.
House lawmakers have officially passed a bill that would allow community lenders to access a $30-billion fund to promote small business growth.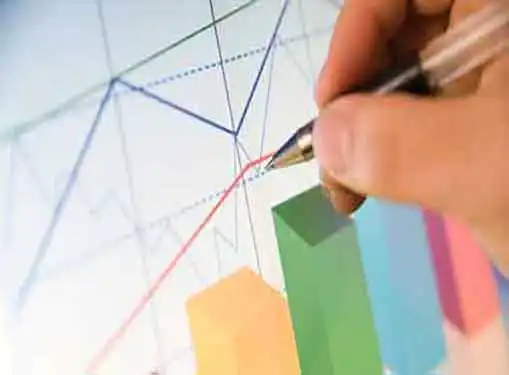 The promising news for small business owners has been debated for weeks after the idea was first proposed by the White House earlier this year.
Community lenders must give the Treasury Department preferred stock to access the fund, and will pay the government for the money through dividends from those shares. The rate of those dividend payments will be lowered depending on how much lending the bank does.
House Democrats have estimated that the $30 billion in funding could increase lending by $300 billion, while Republicans say that number is inflated.
The Associated Press reports that the bill will be merged with other small business tax breaks that were passed by the House last week and be sent to the Senate.
The bill also includes an additional $2 billion to help fund existing state programs, which also promote small business growth and job formation.
Share this article
---
About Our Small Business News
We publish news articles for entrepreneurs whenever there's news. Our entrepreneur news articles review trends in entrepreneurship, analyze the ramifications of regulatory initiatives, monitor key economic indicators that impact small business, and cover many other topics of interest to small business owners.
---
Additional Resources for Entrepreneurs