Small Business Finance News
How Housing Prices Impact Small Businesses
Written by Tim Morral
Published: 5/14/2013
Housing prices are rising again. But what effect will the upswing in the housing market have on small business owners?
The housing market is an indicator of the health and vitality of the U.S. economy. When the housing market is flat or in decline, it's a sign that the economy may be in trouble. Similarly, when the housing market is in full swing, it's good news not just for construction firms and realtors, but also for firms across all market sectors.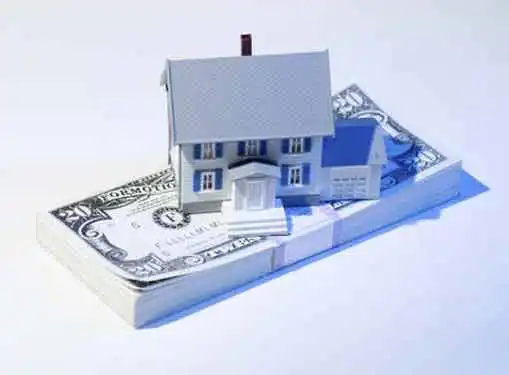 A robust housing market also has important implications for small businesses. A recent Wall Street Journal report showed that housing prices experienced a year-over-year gain of 9.3 percent from February 2012 to February 2013. Citing a quarterly Economic Pulse survey from Barlow Research, Small Business Trends points out that the rise in housing prices will have a positive effect on small business owners' borrowing capabilities.
Although the percentage of small business owners tapping into the equity of their homes for business loans is the same now as it was before the recession, for the past five years small business lending has been hampered by lower housing prices. With approximately one out of four entrepreneurs relying on home value to finance business operations, rising housing prices may make it easier for business owners to leverage their homes to secure business loans.
The process of getting business loans from banks has historically proved frustrating for many entrepreneurs. Despite the fact that a lack of capital can severely dampen their companies' growth prospects, fledgling small business owners often lack the collateral and/or earnings history to secure commercial financing.
While the rise in housing prices will undoubtedly help these business owners meet collateral requirements, it's important for all small business borrowers to evaluate their capacity to repay the loans on a timely basis and to enter the borrowing process with a business plan that includes a realistic earnings forecasts.
Share this article
---
About Our Breaking Entrepreneurial News
We publish news articles for entrepreneurs five days a week. Our small business news articles review trends in small business, analyze the impact of new government policies, present relevant entrepreneurial research findings, and cover many other topics of interest to entrepreneurs.
---
Additional Resources for Entrepreneurs