Small Business Finance News
How Small Businesses Can Save Gas As Prices Spike
Written by Jenna Weiner
Published: 3/4/2011
Small businesses will need to adopt strategies to keep rising gas prices from adversely affecting their bottom lines.
While the revolutions in the Middle East have been welcomed by the United States government, their effect on the price Americans see at the gas pump has left many experts worried, especially when it comes to small business finance news.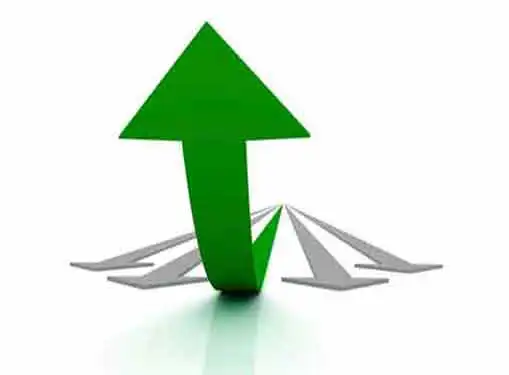 Small businesses, even more than the average person, will feel the price spike's consequences on their budgets, as they order and ship products and take sales trips - whether it be via plane, train or automobile.
Fortunately, there are a few steps businesses can take to temper the price rise. First, planning can take away much of the sting. If a business is heavy on driving, think about clustering deliveries and appointments to reduce multiple trips and backtracking, USA Today suggests.
Businesses can also consider switching work times. Rather than having them sit in rush hour traffic, think about allowing them to leave half an hour early or get there a little bit late.
According to the Department of Energy, the national average for gas is $3.38 per gallon - 19 cents higher than it was the previous week.
Share this article
---
About Our Small Business News
Our small business news site is packed with useful information for small business startups and entrepreneurs. Find helpful entrepreneur resources about the latest business news and financial news concerning the market and the economy.
---
Additional Resources for Entrepreneurs