Small Business Finance News
Huntington Bank Announces $360 Million Small Business Lending Plan
Written by Jenna Weiner
Published: 2/12/2010
During the economic downturn, getting a small business loan has been like trying to find a needle in a haystack. Some banks, however, are proactively taking steps to give small business owners more access to capital for growth and expansion.
Huntington Bank, a regional bank with headquarters in Columbus, Ohio, announced Thursday that it has sparked an initiative to increase small business loans by $360 million over the next three years. Huntington estimates that the money will help fund about 27,000 loans aimed at aiding small business job creation in the Midwest.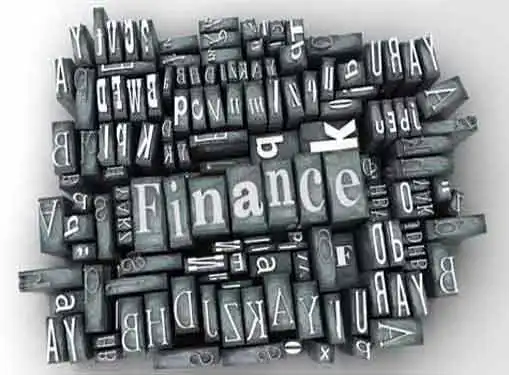 In 2009, Huntington ranked seventh nationally in small business lending despite its status at the 24th-largest bank in the country. In four of the five markets it serves - Michigan, Ohio, West Virginia and Indiana - it was the top small business lender for 2009.
To ensure sound lending practice, Huntington plans to hire 150 additional small business banking experts.
"We know that small businesses generate 65 percent of new jobs, and we want to help our area recover by jump starting small business hiring," Steve Seinour, Huntington CEO, said. "It's clear that healthy small businesses foster growth and vitality in the communities they serve."
Huntington's plan is good news for small business owners, but for the economy at large as well. The Small Business Administration reports that 64 percent of new jobs over the last 15 years came from small business growth.
Share this article
---
About Our Entrepreneur News Feeds
Our reporters cover all aspects of entrepreneurship. Our perspective is dedicated to helping you to start and grow your business.
---
Additional Resources for Entrepreneurs