Illinois Congressmen Introduces Small Business Legislation
Written by Jenna Weiner
Published: 9/30/2010
Rep. Bill Foster wants to level the planning field for entrepreneurs
A congressmen from Illinois has introduced legislation in order to help small business owners around the country better compete with larger companies.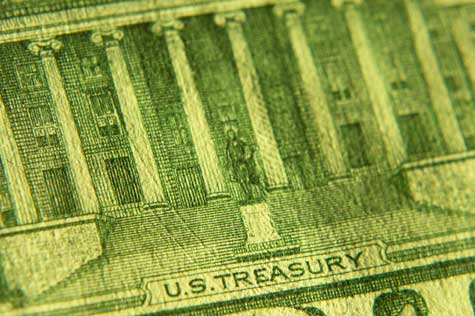 After meeting with entrepreneurs in his home district, Congressman Bill Foster introduced legislation that seeks to give small business owners a fair shake when it comes to getting federal supply orders. As it stands now, many small businesses must form a group in order to get a U.S. General Services Administration schedule. The new legislation seeks to make it easier for businesses to team up and find out information.
"I strongly believe that you cannot truly represent someone unless you listen to them, which is why I make it a priority to listen to small businesses and families throughout the 14th District," said Foster. "The idea for this legislation came from a network of small businesses headquartered in St. Charles, and I am proud to take action so that they are not left at a competitive disadvantage."
Other members of Congress have been making news for entrepreneurs in Illinois. Congressman Phil Hare recently visited a Rock Island plant in order to promote the recently passed Small Business Lending Act, WQAD reports.
Have Friends Who Might Like This Article?

Share this on Twitter
Let them know on LinkedIn
Ready to Learn More? We Think You Might Like These Articles:
---
About Our News for Small Business Owners
Our reporters publish news articles for entrepreneurs five days a week. Our small business news articles review trends in business management, analyze the impact of new government policies, present relevant entrepreneurial research findings, and cover many other topics of interest to small business owners.