Small Business Finance News
Illinois Increases Business Tax By Nearly 50 Percent
Written by Jenna Weiner
Published: 1/13/2011
In a move that undoubtedly impact small business growth and economic recovery, Illinois approves a 50% spike in the corporate tax rate.
The Illinois state legislature is delivering some bad news for small businesses. The governing body recently approved a 46 percent corporate tax increase, which has many owners grumbling, revising budgets and considering relocation.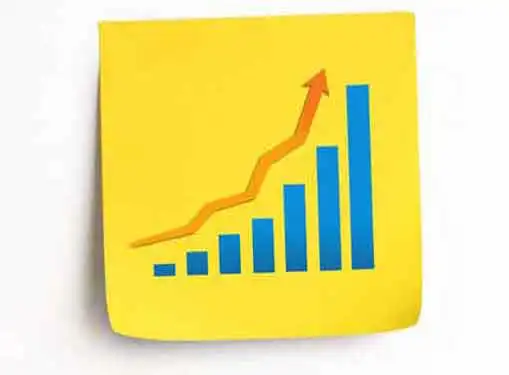 As a result of the decision, small businesses will now be paying a tax rate of 7 percent, up from the current 4.8 percent. However, added together with the 2.5 percent personal property replacement tax Illinois mandates, business owners' tax burden will now reach 9.5 percent.
"This will hurt business in the state," Steven Slack, president of Home State Bank, told the Northwest Herald. "I know several manufacturing clients being courted by other states; they could leave and take all those jobs with them."
However, neighboring state Wisconsin is touting its business- and job-friendly environment. In a recent statement, Governor Scott Walker cited bills under consideration to provide tax relief to small businesses, lessen regulations that stifle growth and expand tax credits for relocating companies as reasons to do business in the state.
Wisconsin's tax rate is 7.9 percent, according to the Herald.
Share this article
---
About Our Small Business News
We publish news articles for entrepreneurs five days a week. Our small business news articles review trends in business management, analyze the impact of new government policies, present relevant entrepreneurial research findings, and cover many other topics of interest to entrepreneurs.
---
Additional Resources for Entrepreneurs