Small Business Finance News
Impetus Capital Announces Investing Program For Small Businesses
Written by Jenna Weiner
Published: 11/3/2010
The new service will also handle accounting for entrepreneurs
Thanks to one capital company, small businesses will soon have a new way of taking care of their accounting and investing.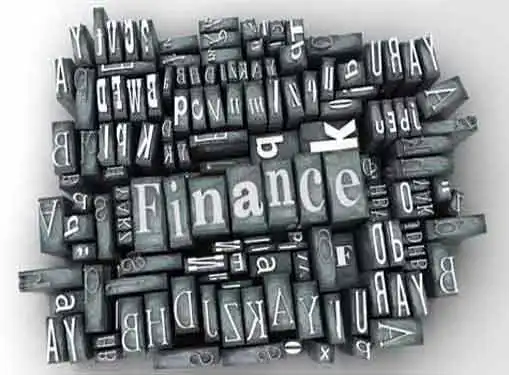 Impetus Capital made news for small business after announcing that it would be introducing new financial advisory and capital raising resources to small business owners, many of whom are not offered the service already. The company said that, while these services are usually reserved for larger companies, small businesses could greatly benefit from getting the advice.
"Small business is the engine of the U.S. economy, but typically operational, financial advisory and capital-raising services go to larger enterprises. Starting today, all that changes," said Impetus Capital founder Patrick Persons in a statement. "The end result of our services is a stronger economy, viable alternatives for the investment community combined with the creation of wealth for small business owners through exit opportunities, either from private or public markets."
According to its website, Impetus Capital seeks to bring experienced know-how to small business clients from all over the world. It hopes to guide them through what can be an uncertain economic climate.
Share this article
---
About Our Breaking Small Business News
Our small business journalists publish news articles for entrepreneurs whenever there's news. Our small business news articles review trends in business management, analyze the impact of new government policies, monitor key economic indicators that impact small business, and cover many other topics of interest to small business owners.
---
Additional Resources for Entrepreneurs