Indiana Banks Post Increase In Small Business Lending
Written by Jenna Weiner
Published: 4/4/2011
Banks with outfits in Indiana are seeing increasing demand for small business loans.
While the debate over whether small businesses suffer more from restrictive lending practices or low sales continues to be fought between entities such as the government and the National Federation of Independent Business, financing news for entrepreneurs in Indiana is looking up.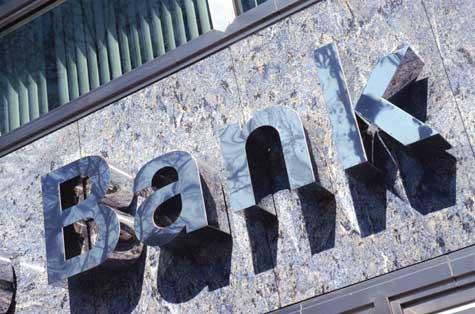 According to an article in the Indiana Business Journal, local banks are seeing an upswing in small business loan demand after it dropped decisively in September 2008 following the meltdown on Wall Street. For example, the source notes that Fifth Third Bank saw a 56 percent increase in loans to companies with $20 million or less in annual revenue in 2010.
As a result, many financial institutions in the area are even bulking up on personnel. Fifth Third has hired two new employees to help underwrite loans as well as three new bankers.
"Companies have been hoarding cash. Now that we've seen positive signs in the economy, a lot of those companies are starting to invest in upgrading equipment and hiring new people," Todd Flick, a senior small business lending executive for Fifth Third in Indiana, told the source.
"They're willing to spend some of the money that they've got on their balance sheet and that they've got on deposit with the bank," Flick added.
Have Friends Who Might Like This Article?

Share this on Twitter
Let them know on LinkedIn
Ready to Learn More? We Think You Might Like These Articles:
---
About Our Small Business News
Our small business writers cover all aspects of entrepreneurship. Our perspective is all about giving you news you can use to start and grow your business.