Internet Is A Valuable Tool For Job Searchers, SMB Recruiters
Written by Jenna Weiner
Published: 7/17/2009
A recent survey found that job searching and related activities are among the top uses of the internet for the 69 percent of American adults who are considered online economic users.
The Pew Research Center for the People & the Press has good news for small business owners looking to recruit new talent - job searches and job skill improvements are among the top activities for internet users.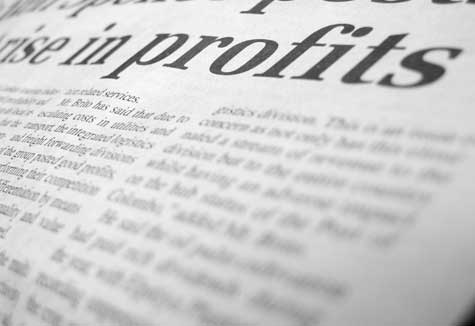 The survey found that an increasing amount of American adults - 69 percent - use the internet for financial- and economic-related activities.
This consumer base, dubbed "online economic users," represents 88 percent of all internet users.
Job searching was the third most popular activity for these users, with 41 percent searching for information about available jobs.
This activity was second only to price comparison and general economic understanding searches, which represent 67 percent and 52 percent of economic-related online activity, respectively.
In addition, 27 percent of online economic users are searching for ways to make some extra cash or find a second job, while 25 percent are looking for material on how to improve their skills to qualify for better jobs.
The internet can be a useful recruitment tool on the small business end as well - 66 percent of hiring managers go to LinkedIn to find potential candidates, 23 percent go to Facebook and 16 percent go to Twitter, according to a recent survey by Jump Start Social Media.
Have Friends Who Might Like This Article?

Share this on Twitter
Let them know on LinkedIn
Ready to Learn More? We Think You Might Like These Articles:
---
About Our Small Business Magazine
Our entrepreneur news feed is packed with useful information for people who love entrepreneurship. Learn about the latest business news and financial news concerning the market and the economy.