Small Business Finance News
Investors And Shareholders Selling Illiquid Assets, Private Company Securities In New Marketplaces
Written by Jenna Weiner
Published: 7/9/2009
A new trend of illiquid asset marketplaces has emerged to address the venture capital liquidity crisis.
Though the poor mergers and acquisitions market and historically low number of IPOs have generally spelled bad news for entrepreneurs, many investors - and shareholders - are finding other ways to make money in the recession.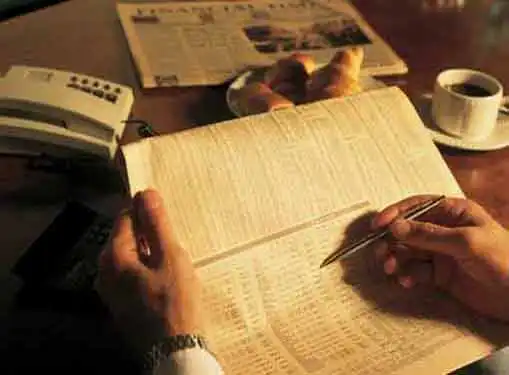 Many investors are turning to alternate marketplaces such as SecondMarket and SharesPost, which connect investors and buyers in sales of illiquid assets. Inc. magazine notes that the investors are mostly institutional investors, such as venture capital firms or pension funds, and the buyers are mostly employees.
SecondPlace, which claims to be the "largest centralized marketplace and auction platform for illiquid assets," has recently expanded their services with the launch of an online trading platform called Private Company Marketplace, for the sale of private company securities.
To cope with what venture capitalists are calling a liquidity crisis, many shareholders do not want to wait until a private company goes public to cash in on their assets.
In the age of billion-dollar private startups, such as Twitter and Facebook, illiquid asset marketplaces may give the economy a significant jumpstart, allowing institutional investors to move their money into newer startups, according to the Associated Press.
The mergers and acquisitions market is at its lowest since 1999, while IPO sales are just recently seeing a slight recovery from a lull lasting over a year.
Share this article
---
About Our Small Business News
Our reporters cover all aspects of what entrepreneurs want and need to know. Our perspective is dedicated to helping you to start and grow your business.
---
Additional Resources for Entrepreneurs