Small Business Finance News
Investors Are More Confident In Economy, Consumers Less
Written by Jenna Weiner
Published: 6/30/2009
The CBOE Volatility Index and the Conference Board Consumer Confidence Survey released conflicting results Tuesday, indicating increased investor confidence but decreased consumer confidence.
While investors are looking more hopeful about the economy, consumers are more pessimistic, according to the CBOE Volatility Index and the Conference Board Consumer Confidence Survey, released Tuesday.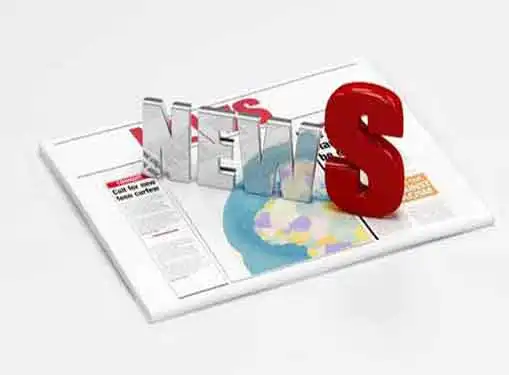 These readings bring conflicting news for entrepreneurs and small business owners, as the investor confidence rating could spell more venture capital but the consumer confidence level could mean sluggish business.
The Volatility Index, or VIX, is calculated based on the Standard & Poor index, and measures investors' predictions of the stock market volatility in the next 30 days.
On Monday the VIX closed at its lowest level since the weekend before the collapse of Lehman Brothers, closing at 25.35 compared to a high of 89.53 in October.
However, the Consumer Confidence Index - which had been increasing in recent months - decreased to 49.3 in June, down from 54.8 in May.
In addition, the Conference Board indicates that consumers who believe business conditions will improve in the next six months decreased to 21.2 percent in June, a dip from last month's 22.5 percent. Meanwhile, 20.2 percent of consumers think that conditions will actually worsen, up 2.2 percent from May's reading.
Small businesses are encouraged to find alternative ways of appealing to consumers, who may be cutting back spending as a long-term habit, experts say. This month's McKinsey survey found that, of the 90 percent of households who have reduced spending because of the recession, 55 percent did so by choice and not out of necessity.
Share this article
---
About Our Small Business News
Our reporters cover everything related to small business ownership. Our perspective is dedicated to helping you to start and grow your business.
---
Additional Resources for Entrepreneurs