Small Business Finance News
Iowa Governor Announces New Small Business Funding
Written by Jenna Weiner
Published: 8/3/2010
Government will provide $5 million in new loans.
Small businesses in Iowa will soon be getting a helping hand, thanks to a recent announcement by the state's governor.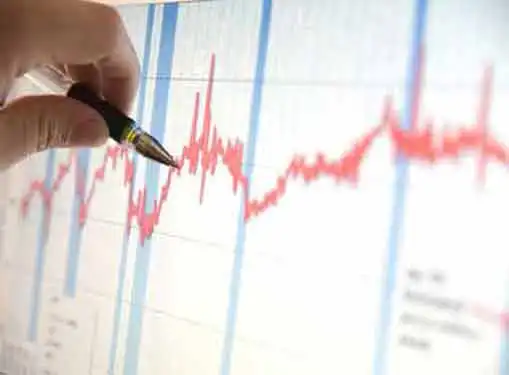 Iowa Governor Chet Culver recently announced the launch of the Iowa Small Business Loan Program. The new program will provide $5 million in new loans for new companies in the state. Created by the Iowa State Legislature, the ISBL program seeks to help small businesses with less than 35 employees update equipment, gain supplies and increase energy efficiency.
"I am pleased to announce the launch of the Iowa Small Business Loan Program as another resource to support the growth of young companies within the state. These resources will allow them to create new financial opportunities for themselves, their employees and the communities in which they operate,&" Culver said. &"These businesses will create new jobs, make our economy stronger and help move Iowa forward."
The loans can range from $2,500 to $50,000 with an interest rate of 3.9 percent, and drop to a lower rate when combined with financing from another source.
In recent financing news for small business, Bank of America announced it would provide $10 million in grants to Community Development Institutions and micro-lenders. The bank hopes to spur $100 million in small business lending with its efforts.
Share this article
---
About Our Entrepreneur News Feeds
Our reporters give you breaking news that focuses on entrepreneurship. Our perspective is dedicated to helping you to start and grow your business.
---
Additional Resources for Entrepreneurs