Small Business Finance News
Iowa Small Business Owner Asks Senator For Healthcare Reform
Written by Jenna Weiner
Published: 11/4/2009
Democratic Senators Harkin and Landrieu talk up healthcare reform.
Senators from Iowa and Louisiana and a Congresswoman from Virginia met with small business owners in Washington, D.C. to discuss the high costs of health insurance and the high stakes of healthcare reform.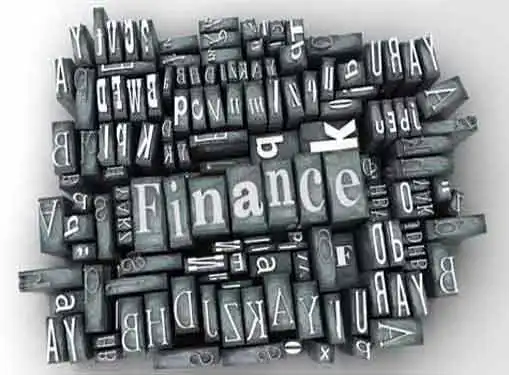 Mike Draper, a small business owner from Des Moines, Iowa, told Senator Tom Harkin about how the cost of health insurance for his company has shot up like "a volatile commodity such as oil."
"If the government were to provide a more stable option and take the market out of things, it would help settle business' books, it would help them better predict the future," Draper said.
In the prolonged and bitter debate over healthcare reform, Democrats are pitching insurance choice through competition including a government administered "consumer option" as a way to provide relief from the skyrocketing costs of small business health insurance.
Senator Mary Landrieu of Louisiana chairs a Senate committee on small businesses and voiced her support for "comprehensive healthcare reform."
Other news for small business owners from Washington has not been good lately, with economic and jobs data consistently showing hard times for businesses of all sizes.

Share this article
---
About Our Small Business News
Our small business news site is packed with useful information for business owners. Learn about small business management, financing, marketing & technology.
---
Additional Resources for Entrepreneurs