Small Business Finance News
Is New Legislation Bad Financial News For Entrepreneurs?
Written by Jenna Weiner
Published: 5/25/2010
It is still uncertain how new financial regulations will affect some small businesses around the country.
Many small business owners are concerned that a financial reform bill passed by the Senate last week will affect their ability to do business, the New York Times reports.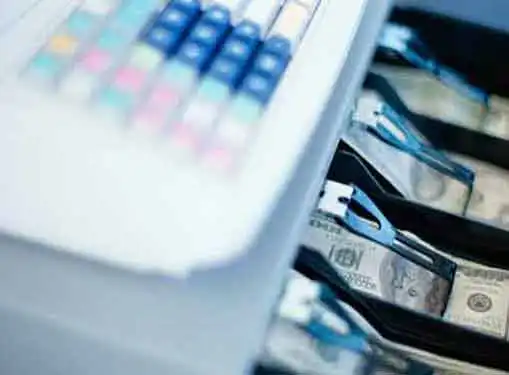 The reform is designed to impose oversight on financial institutions around the country - from major banks to small community lenders. However, the paper says many small nonbank businesses are worried that their ability to hedge their investments or extend credit to customers will be affected as well.
Because the bill still needs to be reconciled with a House version, the questions about which business will feel the effects of the legislation may linger for some time. Even if the legislation passes as expected, the paper points out that some issues won't have a solution until specific regulations are written.
Gary E. Hughes of the American Council of Life Insurers told the Times that the goal "is to get statutory certainty in laws in certain areas," but this has proven to be "an elusive objective."
The aim of the financial reform bill is to stop future economic crises before they start, but CNN reports that it is still unclear whether the legislation will succeed at this. According to the report, even those who support the bill say they're unsure if it could prevent another economic meltdown.
Share this article
---
About Our Breaking Small Business News
Gaebler.com journalists write new news articles for entrepreneurs five days a week. Our small business news articles review trends in entrepreneurship, analyze the impact of new government policies, monitor key economic indicators that impact small business, and cover many other topics of interest to small business owners.
---
Additional Resources for Entrepreneurs