Small Business Finance News
Is The Housing Recovery Running Out Of Steam?
Written by Tim Morral
Published: 9/11/2013
Pending home sales drop again in July due to rising interest rates, threatening the price gains that have helped entrepreneurs fund their companies.
The recent housing recovery has been welcome news for entrepreneurs and homeowners who saw their property values plummet during the 2007-2009 recession. When the housing bubble burst, so did the hopes of many small business owners who intended to use the value of their personal real estate as collateral for business loans.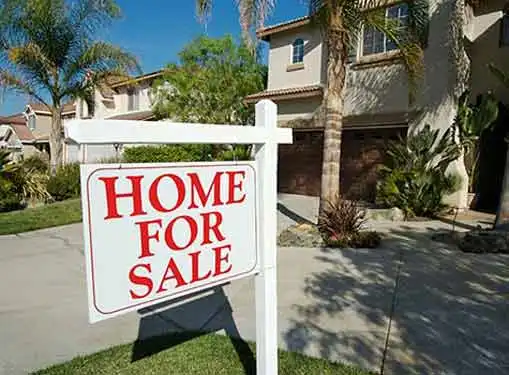 But according to Reuters, we may be seeing early signs that the housing recovery is running out of steam. In July, The National Association of Realtors Pending Home Sales Index fell 1.3 percent to 109.5 -- the second straight month of decline and a steeper drop than housing analysts expected to see during the peak of the summer housing season.
Although it's too soon to tell whether the drop is indicative of a long-term trend and a sustained slowdown in the housing recovery, industry experts cite rising mortgage rates as a possible cause.
"Higher mortgage rates (are) beginning to take some bloom off the buoyancy in the housing market," said TD Securities economist, Millan Mulraine.
Mortgage rates have climbed steadily since May based on expectations that the Fed would reduce monthly bond purchases. The average rate for 30-year mortgages recently increased 12 basis points to 4.8 percent -- a historically low rate, but high enough to dampen refinancing activity and the pace of gains in home values.
For small business owners and entrepreneurs, home value is often a determining factor in getting a business loan to fund a startup or business expansion. So while the drop in home sales isn't the end of the world for small businesses, a sustained housing slowdown could have a trickle-down effect, making it more difficult for small companies to secure financing from commercial lenders.
Share this article
---
About Our Small Business News
We publish news articles for entrepreneurs five days a week. Our small business news articles review trends in business management, analyze the impact of new government policies, present relevant entrepreneurial research findings, and cover many other topics of interest to small business owners.
---
Additional Resources for Entrepreneurs