Small Business Finance News
JEC Study Says Small Businesses Getting Fewer Loans In 2010
Written by Jenna Weiner
Published: 9/20/2010
Small businesses have also put a freeze on hiring
According to a recent federal government study, small businesses have been suffering from the slowdown in lending.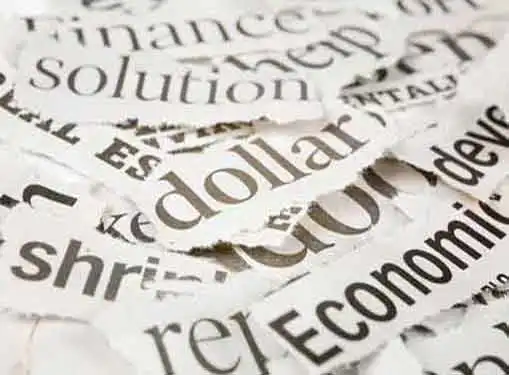 The U.S. Congress Joint Economic Committee released a report which concluded that the amount of money being lent to small businesses in 2010 had declined. It also showed that among small businesses, hiring remained stagnant and that many were cutting down on the amount of staff.
"Small businesses have been struggling to get the loans they need to expand and create jobs, as this report shows. It has been almost three months since the House passed the small business lending bill and Senate Republicans have since dragged their feet and halted passage of this legislation for purely political reasons," said Congresswoman Carolyn B. Maloney, Chair of the JEC.
Maloney went on to commend Senator George Voinovich for being one of the few Republicans to support the bill and breaking with members of his own party.
Since the recession's height in 2008, small businesses have gotten 4.8 million fewer loans, a 17.8 percent decline. The value of the loans lost $60 billion in total.
With the passage of the $30 billion aid package last week by the U.S. Senate, the news for small business may be looking up when it comes to obtaining loans.
Share this article
---
About Our News for Entrepreneurs
Our journalists cover all aspects of what entrepreneurs want and need to know. Our perspective is dedicated to helping you to start and grow your business.
---
Additional Resources for Entrepreneurs