Small Business Finance News
JPMorgan Chase Launches $30M Investment Program For Small Businesses
Written by Tim Morral
Published: 7/31/2014
JPMorgan Chase & Co. launched Small Business Forward last week, a program that will finance small business support networks to encourage innovation in startups and entrepreneurs.
Over the next five years, JPMorgan Chase's Small Business Forward program will give a total of $30 million in grants to nonprofit business clusters that work with small businesses in metro areas across the U.S.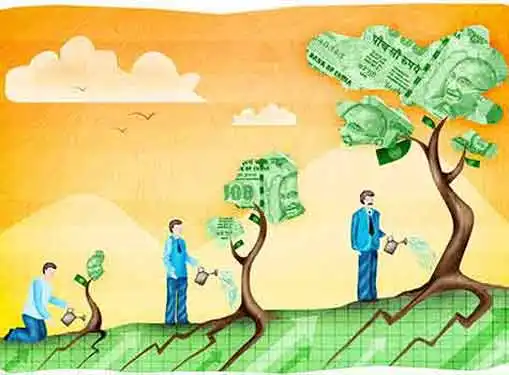 The program will fund economic clusters' endeavors in connecting small businesses with networking, partnerships with colleges and universities, workforce and management training, supplier networks and export promotion.
"Beyond their vital role in our economy, small businesses are often the source of innovation and inspiration," said Scott Geller, CEO of Chase Business Banking, to MarketWatch. "Helping local, small business clusters grow faster and create more jobs will take JPMorgan Chase's involvement in the entrepreneurial community to a new level."
Nearly half of the high performing clusters in the U.S. grew three times faster than the rate of other local businesses between 2003 and 2011, according to a study from the Initiative for a Competitive Inner City (ICIC).
"Clusters are driving economic growth in major cities, contributing to job creation, higher wages and innovation. But the impact of clusters on small business growth could be strengthened. Most cities currently lack a unifying strategy for supporting clusters and small businesses," Kim Zeuli, ICIC's senior vice president and director of research, told Fox Business.
The funding will initially focus on giving $3 million in grants to clusters in Los Angeles, Chicago, San Francisco and New Orleans. It will expand to include Detroit, Kansas City, Milwaukee, Newark, Seattle and St. Louis, and international cities in the next five years.
The money will be used according to the cluster's needs in each city. MarketWatch outlined how the money will be used, such as funding for LA Cleantech. In less than three years, LA Cleantech has successfully helped more than 30 companies create 400 new jobs, raise $40 million in capital and generate more than $90 million in long-term economic value for the City of Los Angeles.
"The best way to build new companies is by creating tightly focused, all-inclusive, small business clusters that harness a region's strengths," said Fred Walti, LA Cleantech's executive director.
Mayors of leading American cities and small business advocates in Congress have voiced their support for the Small Business Forward program, including SBA Administrator Maria Contreras-Sweet. She shared her support for cluster organizations at a forum last week.
"America's forward-looking companies are investing in clustered communities, because they see the return on investment," said Contreras-Sweet. "Clusters speed commercially viable ideas from the drawing board to the marketplace. These are communities with buy-in at every level and a proven support structure that nurtures success."
Discussing return on investment in a business plan should clearly demonstrate the ROI investors can expect if they decide to help fund your business. By becoming part of a business cluster, your small business has the potential to become more attractive to investors through improved productivity and increased opportunities to leverage innovation for business growth.
Share this article
---
About Our Small Business Magazine
Our entrepreneurial news is packed with breaking news for small business startups and entrepreneurs. Find helpful entrepreneur resources about the latest business news and financial news concerning the market and the economy.
---
Additional Resources for Entrepreneurs