Small Business Finance News
JPMorgan Continues Support For SMB Lending
Written by Jenna Weiner
Published: 12/14/2009
JPMorgan Chase will increase its efforts in SMB lending in 2010.
In recent news for small business owners, JPMorgan Chase will work with the Administration to continue its efforts to increase responsible lending.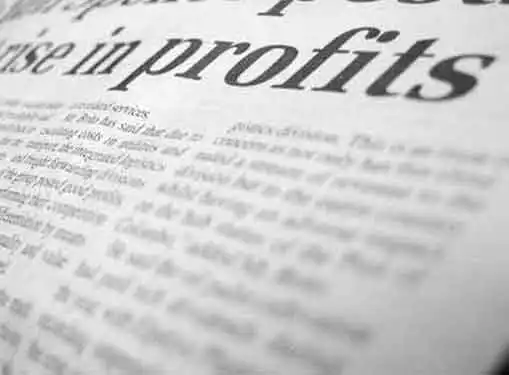 JPMorgan Chase serves more than 2 million SMBs across the country and currently has $29 billion in outstanding loans and credit for small businesses. JPMorgan has maintained its lending at nearly the same levels of previous years. Moreover, the bank is currently offering a second look on SMBs' previous loan applications in an effort to find all possible ways to provide credit.
Recently, the bank announced plans to increase lending to small businesses by up to $4 billion in 2010. This will boost expected new lending to the small business segment of the economy to $10 billion next year.
Not only will the loans potentially reduce unemployment by providing capital to job-generating SMBs, but also will help the bank directly create jobs to handle the increased lending. JPMorgan Chase will hire 325 small business bankers to work around the country in support of their lending efforts.
The 2010 lending forecast for small businesses holds promise; in addition to the JPMorgan Chase loan initiatives, major corporate banks like Bank of America and CIT Group have recently pledged to increase SMB lending at a recent bankers' meeting hosted by the White House.
Share this article
---
About Our News for Small Businesses
Our journalists cover all the news that pertains to entrepreneurship. Our coverage is dedicated to helping you to start and grow your business.
---
Additional Resources for Entrepreneurs