Small Business Finance News
January Sees An Increase In Small Business Lending
Written by Jenna Weiner
Published: 3/3/2010
Lending to small businesses increased by 4 percent in January, according to PayNet's Small Business Lending Index.
Though many small businesses have found it challenging to get a loan since the start of the recession, recent small business finance news shows that the economic climate may be changing.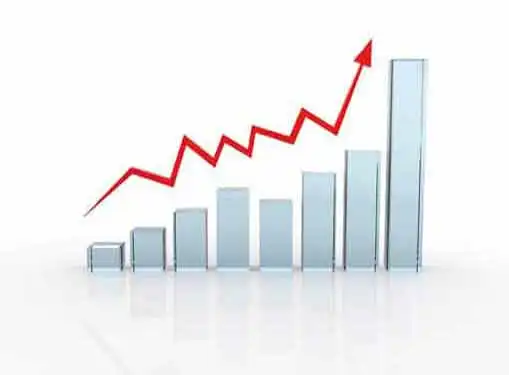 Loan consultancy PayNet, drew from real-time loan information based on the records of more than 200 leading U.S. capital equipment lenders to determine the overall volume of financing. According to Reuters, PayNet's resulting Small Business Lending Index increased in January by a 4 percent, on a seasonally adjusted month-over-month basis. This continues a trend, following seasonally adjusted growth in November and December.
Reuters quoted Bill Phelan, PayNet president and founder, as saying that in spite of difficulty, the economy seems to be "moving in the right direction," possibly pointing "toward a recovery in the small business economy."
The index did fall 3 percent from January 2009, but the drop is the smallest since the beginning of the recession. The decline may be due to delinquencies on loan payments, a trend readily apparent in recent news. For small business owners dealing with defaults on their loans, these credit problems may "linger on and be at elevated levels for the next 12 months," Phelan told Reuters.
According to a statement from President Barack Obama earlier in the year, inconsistency in lending may have been part of the cause of the crisis. "Used to be they would lend anybody anything, then they lost all this money, and now they won't lend people with good credit anything," he said at a town hall meeting. "That's not good for the economy."

Share this article
---
About Our Small Business News
Gaebler.com journalists write new news articles for entrepreneurs five days a week. Our small business news articles review trends in business management, analyze the impact of new government policies, present relevant entrepreneurial research findings, and cover many other topics of interest to small business owners.
---
Additional Resources for Entrepreneurs