Small Business Finance News
Job Losses Continue At Slower Pace, Unemployment Rate Increases To 9.7%
Written by Jenna Weiner
Published: 9/5/2009
Job losses rose in August - but at a slower pace than in recent months - although the unemployment rate increased by 0.3 points to 9.7 percent.
The Bureau of Labor Statistics had mixed news for small business owners on Friday, reporting that the unemployment rate rose 0.3 points to 9.7 percent while job losses mounted, though at a slower pace than in recent months.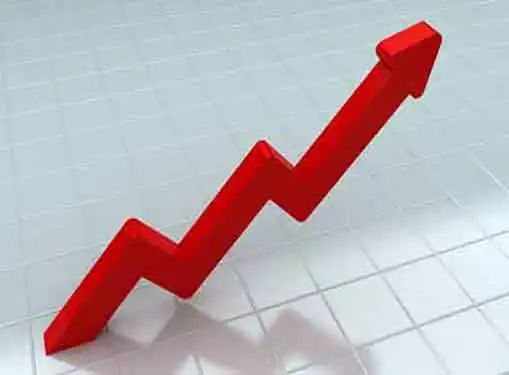 The economy shed a total of 217,000 nonfarm payroll jobs in August, compared to the 247,000 jobs lost in July. Job losses have been steadily decreasing since they peaked in January 2009.
The number of unemployed persons also increased by 466,000 to 14.9 million, the bureau reported.
Since the recession started in December 2007, the number of unemployed persons has increased by 7.4 million, the unemployment rate has risen by 4.8 percent, and nonfarm payroll employment has fallen by 6.9 million.
"Things are much better than they were six months ago, but the patient is still somewhat sick and on the road to recovery," Jack Bauer, a senior economist at Manning & Napier, told Reuters. "The recession ended probably somewhere around June, but the recovery is going to be muted."
The week ending August 29 saw an additional 570,000 initial unemployment insurance claims, representing a decrease of 4,000 claims compared to the previous week, the Bureau of Labor Statistics reported earlier this week.
Share this article
---
About Our Small Business News
Our reporters cover all aspects of entrepreneurship. Our perspective is dedicated to helping you to start and grow your business.
---
Additional Resources for Entrepreneurs