Small Business Finance News
Job Losses Mount, But At Slowest Rate Since October 2008
Written by Jenna Weiner
Published: 8/7/2009
Job losses grew again between June and July, though at the slowest rate since October 2008, reported ADP.
The economy is continuing to shed jobs, though at a considerably slower pace, said the latest >National Economic Report from payroll processing firm Automatic Data Processing (ADP).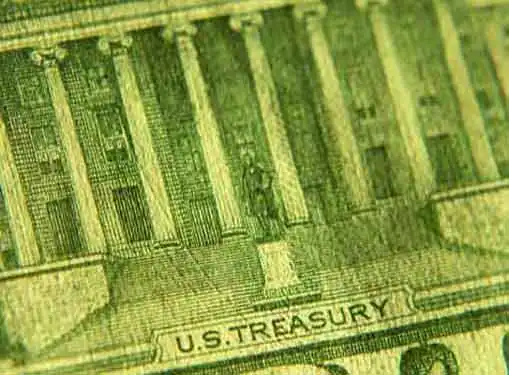 Nonfarm private employment decreased by 371,000 jobs between June and July of this year, said the ADP report, though the decline was the smallest since October 2008.
"The labor market, like the overall economy, is showing signs of stabilization," Chris Varvares, an ADP spokesman and president of Macroeconomic Advisers, told CNNMoney.com. "Job losses will dwindle toward year's end and we could see positive job numbers somewhere near the end of 2010."
Between June and July, small businesses lost 138,000 jobs, while medium-size businesses lost 159,000 jobs and large businesses lost 74,000 jobs.
However, the previous month's job losses were downwardly revised by 10,000, from a decline of 473,000 to a decline of 463,000.
Varvares told the news provider that the unemployment rate could peak as high as 10.2 percent.
The ADP report follows other news for small business owners from the Bureau of Economic Analysis, which found that personal consumption expenditures increased despite a fall in personal income.
Share this article
---
About Our Small Business Magazine
Our reporters cover all aspects of what entrepreneurs want and need to know. Our perspective is all about giving you news you can use to start and grow your business.
---
Additional Resources for Entrepreneurs