Small Business Finance News
Job Satisfaction Up Despite Market Uncertainty
Written by Jenna Weiner
Published: 7/8/2011
Employee satisfaction is surprisingly strong even though uncertainty runs amok in the marketplace.
While the news for small businesses has seen the market at its most uncertain since 2008-2009, more employees seem to be satisfied with their job, according to the Glassdoor Employment Confidence Survey.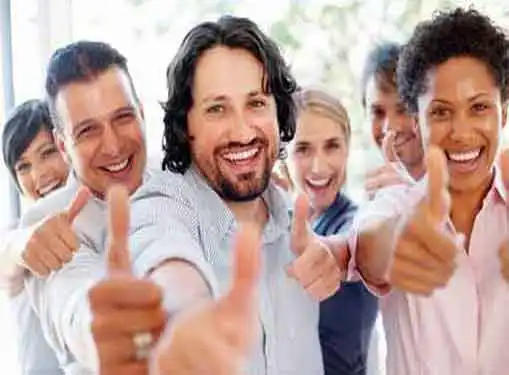 The survey talked to 2,203 American adults ages 18 and up, with about 30 percent saying they are more satisfied with their job than they were one year ago compared to 26 percent in 2010.
High satisfaction may come from fewer employer cutbacks, the survey says, as 41 percent of workers reported their employer making changes to compensation and other perks compared to 54 percent in 2010.
Even though more are satisfied in their job, more are also concerned about layoffs. The Glassdoor survey said that 22 percent of people are concerned about being laid off, which is the highest level since the third quarter of 2009.
The Job Creators Alliance Poll said that 52 percent of Americans say that too many people are still unemployed. In the previous poll by the Job Creators Alliance, 37 percent of people surveyed named unemployment as their top concern.
Share this article
---
About Our Entrepreneur News Feeds
Our entrepreneurial news is packed with useful information for small business startups and entrepreneurs. Learn about small business management, financing, marketing & technology.
---
Additional Resources for Entrepreneurs