Small Business Finance News
Jobs Act Focuses On Small Business
Written by Jenna Weiner
Published: 9/12/2011
President Barack Obama proposed a Jobs Act on September 8 to provide aid to small businesses so they can hire more American workers.
In his recent address to a joint session of Congress, President Barack Obama laid out a plan to decrease U.S. unemployment through job creation. Titled the American Jobs Act, Obama's plan proposes to provide federal aid to small businesses owners in an effort to create more U.S. jobs.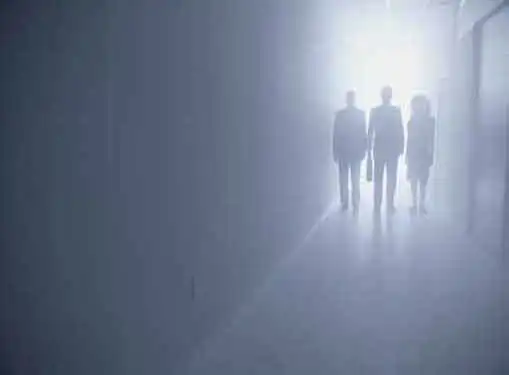 Under the $447 billion legislation, payroll cuts would be extended to working Americans, the unemployed would continue to receive benefits and small businesses will be given tax credits, enabling them to hire more workers, USA Today reported. Payroll tax cuts to small businesses will be cut in half to 3.1 percent for the first $5 million in wages, freeing up capital that small businesses can then invest elsewhere.
"Everyone here knows that small businesses are where most new jobs begin," Obama said in his address to Congress. "For everyone who speaks so passionately about making life easier for 'job creators,' this plan is for you."
Moody's Analytics chief economist, Mark Zandi, told USA Today the proposed plan could increase economic growth by 2 percentage points in 2012 and create 2 million jobs in the United States.
Obama highlighted other proposals he expects would help small businesses create more jobs, including providing incentives for hiring workers and veterans, extending the 100 percent expensing provision, expanding free trade agreements and eliminating loopholes to lower the corporate tax rate.
Share this article
---
About Our Business News for Entrepreneurs
Our reporters cover all aspects of entrepreneurship. Our coverage is all about giving you news you can use to start and grow your business.
---
Additional Resources for Entrepreneurs