Kentucky SMBs Still Eligible For Disaster Loans
Written by James Conroy
Published: 6/4/2009
Small businesses affected by drought and high winds last year may still be able to get loans of up to $2 million.
Small businesses in the Kentucky region were affected by drought and high winds that swept through the area starting in June of last year but the good news for entrepreneurs is there is still time to apply for disaster loans for the damage.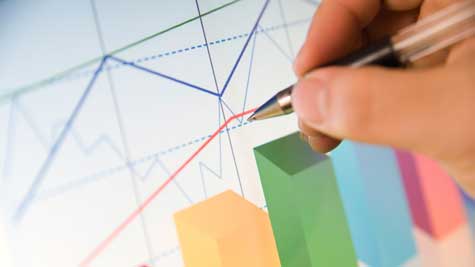 The U.S. Small Business Administration (SBA) says that small businesses throughout Kentucky have until July 1 to file for federal economic injury disaster loans.
According to the SBA, some small businesses and nonprofit organizations may qualify for loans of up to $2 million which have a 4 percent interest rate and terms of up to 30 years.
The SBA says these loans have become available because of the help that was offered to farmers in the same area.
"When the Secretary of Agriculture issues a disaster declaration to help farmers recover from damages and losses to crops, SBA issues a declaration to assist small businesses affected by the same disaster," said Frank Skaggs, director of SBA field operations center east.
Have Friends Who Might Like This Article?

Share this on Twitter
Let them know on LinkedIn
Ready to Learn More? We Think You Might Like These Articles:
---
About Our Small Business Magazine
Our reporters publish news articles for entrepreneurs five days a week. Our entrepreneur news articles review trends in small business, analyze the impact of new government policies, monitor key economic indicators that impact small business, and cover many other topics of interest to small business owners.