Small Business Finance News
Lack Of Focus Can Undermine The Sale Of A Business
Written by Jenna Weiner
Published: 6/21/2010
Small business owners who lose focus on the day-to-day operation of their company during a sale can jeopardize the process.
Selling a business is a major step for a small business owner. The process can be long, and at times frustrating, but focusing on the process of the sale can often do more harm than good, according to Bizxnet.com.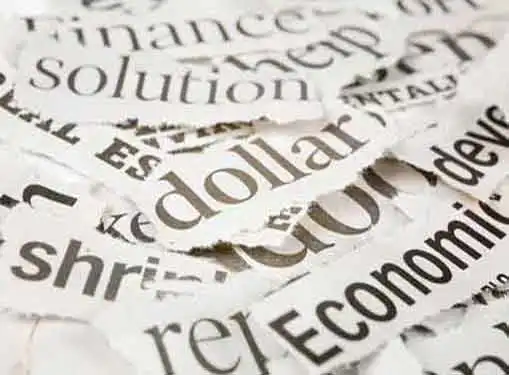 Many small business owners, according to the site, lose track of the day-to-day issues faced by the company as they focus on the sale. That distraction can hurt the company and jeopardize the sale itself if the business suddenly has a negative sales report.
The site also says that many owners are overconfident when they sell their businesses. They identify a price that they think is fair, and then refuse to budge when the market doesn't meet their price. Looking at business sale websites and keeping up with small business news and other publications can help determine a fair valuation.
Preparing to sell a business is a long-term undertaking. Entrepreneur.com says that brokers often recommend that business owners begin preparing for a sale two years in advance.
Share this article
---
About Our News for Small Businesses
Our journalists cover all the news that pertains to what entrepreneurs want and need to know. Our perspective is all about giving you news you can use to start and grow your business.
---
Additional Resources for Entrepreneurs