Small Business Finance News
Landrieu Hosting Small Business Outreach Conference
Written by Jenna Weiner
Published: 10/16/2009
Landrieu offering advice on small business financing programs.
Louisiana Senator Mary Landrieu, who chairs the Senate Committee on Small Business and Entrepreneurship, is hosting a Small Business Outreach Conference in Thibodaux, Louisiana today.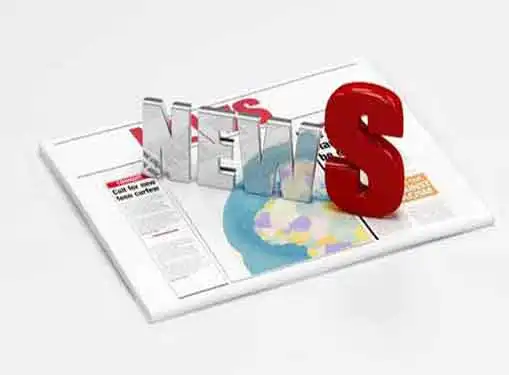 Landrieu said the event will offer the latest news for small business owners looking to use federal and state small business assistance programs. Attendees will hear from staff of the Small Business Administration (SBA) and Louisiana Economic Development on lending programs, federal contracting opportunities and other government assistance for small business owners.
As small businesses have been squeezed by the credit crunch and the effects of the recession, federal programs are ramping up to help small business owners and entrepreneurs get financing through low-interest government loans.
Landrieu said she has introduced a bill in the Senate that would create a new position at the office of the U.S. Trade Representative (USTR) to focus specifically on small businesses.
"This will ensure that there is an advocate for small businesses in the room during trade negotiations," Landrieu said.
USTR is investigating ways to boost small business exports through international trade agreements and enforcement efforts.
Share this article
---
About Our Small Business News
Our team publishes news articles for entrepreneurs five days a week. Our small business news articles review trends in business management, analyze the impact of new government policies, present relevant entrepreneurial research findings, and cover many other topics of interest to small business owners.
---
Additional Resources for Entrepreneurs