Small Business Finance News
Lawmakers In Ohio Encourage Small Businesses To Bid On Contracts
Written by Jenna Weiner
Published: 9/27/2010
Columbus plans to add 14 new projects for companies to bid on
In Columbus, Ohio, city lawmakers are looking for ways to get the small business community more involved in recently approved road-paving projects.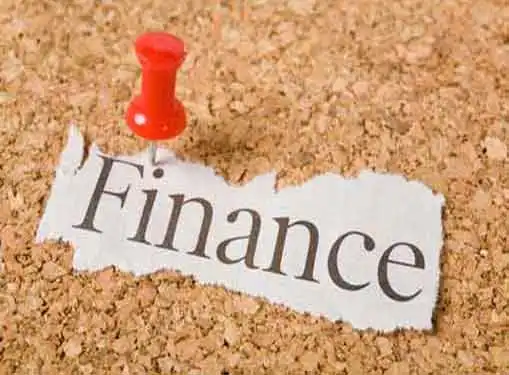 Columbus Local News reports that the City Council recently passed two new ordinances, adding 14 new projects to an ongoing initiative. Companies will be able to bid on the contracts and lawmakers are encouraging small businesses to take a shot at getting in the game.
Many in the city are concerned because only one small business was selected as a "qualified applicant" to get contracts from Columbus. The city's public service director, Mark Kelsey, said that his agency would start to figure out why more small businesses were being left behind.
"We'll be able to do this work," said Kelsey in an interview with the news source. "We're researching as to why this is the case."
Statewide, there has been a lot of news for entrepreneurs seeking to become educated and have their questions answered. The Ohio Small Business Development Center recently announced that it would be hosting a seminar entitled "Small Business Basics," which will give small business owners a guide to the first steps to achieving success.
Share this article
---
About Our Small Business News
Our small business writers cover all the news that pertains to entrepreneurship. Our coverage is all about giving you news you can use to start and grow your business.
---
Additional Resources for Entrepreneurs