Lehigh Valley Banks Giving Small Business Loans A Second Chance
Written by Jenna Weiner
Published: 6/25/2010
Several banks in Pennsylvania's Lehigh Valley are working together to help small business owners get loans.
A new partnership between banks in Pennsylvania's Lehigh Valley will allow various financial institutions to cooperate in their efforts to increase small business lending.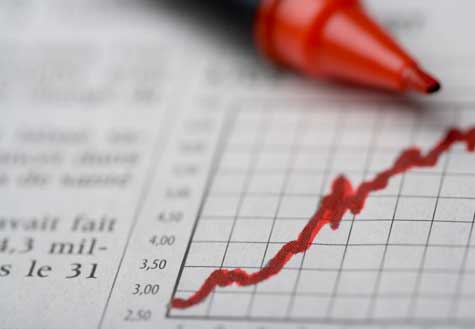 The new program - which is already underway - brings together 11 different lending institutions, the Small Business Development Center at Lehigh University and the Rising Tide Community Loan fund. It allows banks that have narrowly rejected a small business loan to present it to other financial institutions to see if they would be willing to consider the application.
"This is a complete game-changer," Alan Jennings, executive director of the Community Action Committee of the Lehigh Valley, told the Morning Call. "I'm not aware of this being done anywhere else."
Bank officials told the paper that while the program will increase small business lending, it will also assist companies that don't get the funding they want. Being rejected by all 11 banks should be concrete news for entrepreneurs that they need to change their business plan.
The loan partnership is still in its early stages, but has already made its first loan. Banks are currently scheduled to meet biweekly for the next six months, but that period could be extended if banks find that the program has been a success.
Have Friends Who Might Like This Article?

Share this on Twitter
Let them know on LinkedIn
Ready to Learn More? We Think You Might Like These Articles:
---
About Our News for Small Business Owners
Our small business news site is packed with useful information for small business startups and entrepreneurs. Find helpful entrepreneur resources about the latest business news and financial news concerning the market and the economy.