Let's Make A Deal: Businesses Barter During Slow Economic Times
Written by Jenna Weiner
Published: 9/18/2009
Small business owners use bartering as a way to gain important benefits for their companies.
When sales slow down, there may still be good news for small businesses: They can barter directly with customers or other firms.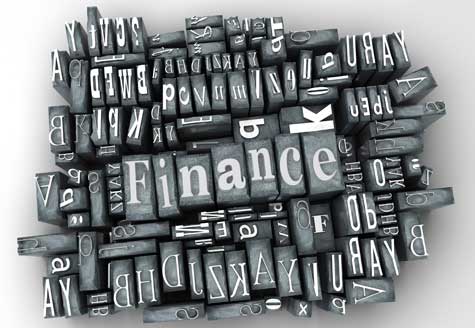 Small firms can gain tangible advantages by bartering their goods in exchange for others, like getting rid of excess inventory without having to sell it at below-market rates. This preserves frequently scarce supplies of cash, and can lead to good word-of-mouth if the trade is satisfactory to both parties.
Barter markets are subject to the same tax regulations as monetary transactions, but tax liability should be comfortably offset by the money saved by moving excess inventory. Experts say that the market is currently excellent for bartering.
Organized barter markets, like the International Reciprocal Trade Association exist to provide a forum for the exchange of goods. Bartering can be accomplished at a local level as well, but there are no guarantees that sufficient numbers of interested traders will be attracted to a local sale. Additionally, organized markets sometimes index the value of items as a number of points with equivalent cash value, making for easy estimation.
Have Friends Who Might Like This Article?

Share this on Twitter
Let them know on LinkedIn
Ready to Learn More? We Think You Might Like These Articles:
---
About Our Entrepreneur News
If you enjoyed this article, you can find plenty more like it on our site. We cover the latest news stories for entrepreneurs. In addition to breaking news for entrepreneurs, we also have tons of how-to articles that cover topics like obtaining venture capital, preparing a marketing plan, selling a business and much more.