Small Business Finance News
Loans For Business Owners In Iowa Affected By Storms, Tornadoes Tornadoes
Written by Jenna Weiner
Published: 10/7/2010
SBA gives area businesses favorable loan rates
After being hit with severe storms and tornadoes, small business owners in Iowa will soon have access to funds from the U.S. Small Business Administration.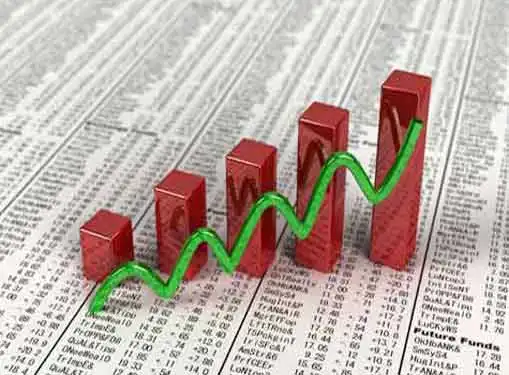 The district director of the SBA's Iowa office announced that the office would be transforming itself into a Small Business Administration Disaster Loan Outreach Center. The center will get support from the Iowa Homeland Security and Emergency Management Division and the Federal Emergency Management Agency as it works to get both residents and businesses back on their feet as soon as possible in recent news for entrepreneurs.
"At this stage of the recovery process, the emphasis for assistance is to meet the long-term needs of disaster survivors," said director Joseph Folsom. "We believe the transition of the DRC to an SBA Disaster Loan Outreach Center will be an important step in the coordinated efforts of the State of Iowa, SBA and FEMA to meet the needs of Cherokee county residents and businesses."
In Atlanta, Georgia, the SBA has lent a hand to businesses and residents affected by recent flooding in the area. Applicants have until October 18, 2010, to apply for disaster relief loans.
Share this article
---
About Our News for Small Businesses
We publish news articles for entrepreneurs five days a week. Our small business news articles review trends in business management, analyze the impact of new government policies, present relevant entrepreneurial research findings, and cover many other topics of interest to small business owners.
---
Additional Resources for Entrepreneurs