Small Business Finance News
Loans Still A Pressing Issue For Small Businesses
Written by Jenna Weiner
Published: 6/2/2011
Small businesses need bank loans for job creation, and a recent Gallup poll showed that the majority are still having trouble.
Smaller companies are not receiving the bank loans necessary to create job openings and kick-start the economy, resulting in negative small business news.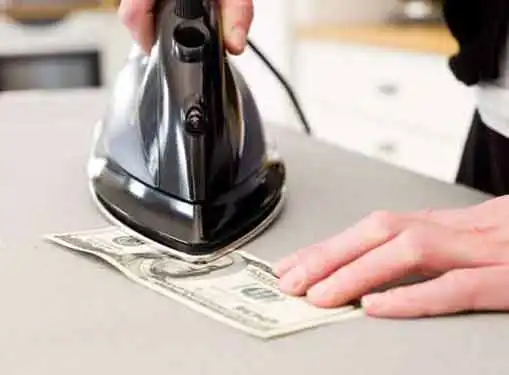 A recent Gallup poll reports that about 30 percent of small business owners say it is difficult or very difficult to get credit right now, according to MarketWatch.
"Availability of capital is vital for small businesses to survive," Nydia Velazquez, New York Democratic Representative, tells the news source. "If small businesses are truly the backbone of the economy, then the flow of capital is the lifeblood."
Dennis Jacobe, Gallup's chief economist, adds that there would be an explosion in job creation if businesses were financially able to hire as many people as they would like.
Additionally, the poll found 40 percent of small businesses reported they are hiring less people than they actually need.
At a recent hearing centered around small business owners' access to capital, Velazquez stated that despite the setbacks, progress is being made. She points to the fact that small business loan approvals in the first quarter of this fiscal year were up 50 percent year-over-year, which suggests that owners are in better shape to take on additional debt and possibly expand.
Share this article
---
About Our News for Small Businesses
Our small business news site is packed with useful information for small business startups and entrepreneurs. Find helpful entrepreneur resources about the latest business news and financial news concerning the market and the economy.
---
Additional Resources for Entrepreneurs