Small Business Finance News
Local Banks Participating In Small Business Lending Initiative
Written by Jenna Weiner
Published: 9/7/2011
Under the Small Business Jobs Act, community banks can receive funds to boost their small business lending.
In response to a lack of participation in the Troubled Asset Relief Program, or TARP, which granted funds to community banks that offered loans to small businesses, the U.S. Treasury Department established the Small Business Jobs Act in 2010 to provide community banks with more capital to loan out to small businesses. Under the Small Business Jobs Act, loans up to $10 million can be made to small businesses that make a maximum of $50 million in annual revenue.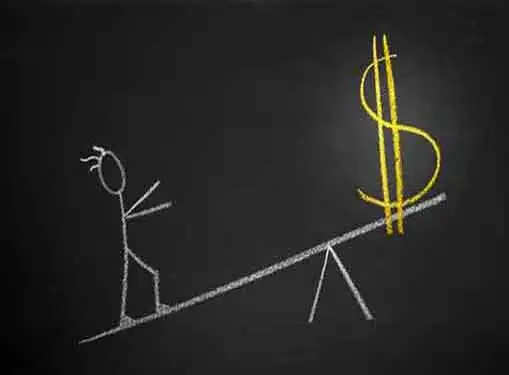 The Northwest Indiana Times recently reported that Horizon Bancorp plans to exit the TARP program and will accept federal funding through the Small Business Jobs Act, meaning it will increase its small business lending. Marc Secor, Horizon's CFO, said the bank will have to submit a two-year business plan to the Treasury outlining how it plans to use the funds for small business lending.
Similarly, Atlantic Stewardship Bank in New Jersey announced it has received a $15 million capital investment from the Small Business Lending Fund. Paul Van Ostenbridge, the bank's chief executive, said Stewardship qualified for the most favorable initial dividend rate available, 1 percent.
"By meeting the credit needs of the small business community and obtaining a lower dividend rate on outstanding preferred shares, everyone benefits - customers and shareholders alike," Van Ostenbridge said.
Share this article
---
About Our News for Small Business Owners
Our journalists give you breaking news that focuses on entrepreneurship. Our perspective is all about giving you news you can use to be a successful entrepreneur.
---
Additional Resources for Entrepreneurs