Small Business Finance News
Local Community Banks Rallying Behind Small Businesses With Federal Aid Support
Written by Jenna Weiner
Published: 10/13/2011
The federal government's Small Business Jobs Act continues to grant community banks funding to support small business lending.
New Jersey Governor Chris Christie recently announced the state government will be receiving $33.8 million in federal aid over the next two years to be distributed to small businesses in an effort to enhance growth and increase job creation. The funding will be given out by the federal State Small Business Credit Initiative, part of the Small Business Jobs Act of 2010.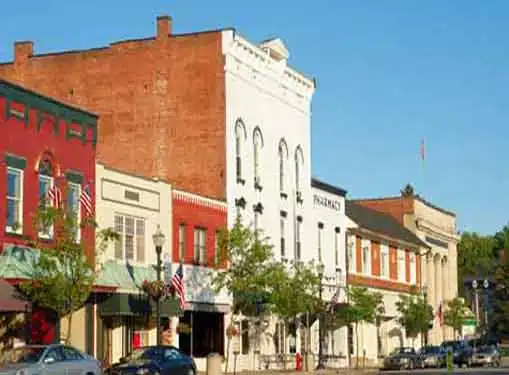 In an interview with New Jersey Newsroom, Christie said the state government is working to aid small businesses through targeted tax cuts, regulatory relief and lending programs such as the federal grant. Christie expects the funding to strengthen the state's ongoing efforts to help small businesses create jobs for struggling New Jersey families.
The news source reported the money will be received by the state Department of Treasury in three installments between now and the end of 2013, with at least 80 percent committment of the first and second distributions. The Economic Development Authority of New Jersey plans to use the money to deploy loans, credit guarantees and loans through its existing small business lending programs. The agency hopes to specifically target women and minority-owned enterprises and businesses located in underserved communities.
First State Bank of Saginaw, Michigan, will also receive federal funding to help small businesses. U.S. Senator Carl Levin recently announced the community bank will be given $2 million through the Small Business Jobs Act of 2010 to help small businesses expand, Midland Daily News reported.
Share this article
---
About Our Business News for Entrepreneurs
Our entrepreneur news feed is packed with useful information for small business startups and entrepreneurs. Find helpful entrepreneur resources about small business management, financing, marketing & technology.
---
Additional Resources for Entrepreneurs