Small Business Finance News
Local Initiative To Help Small Businesses
Written by Jenna Weiner
Published: 9/20/2011
Local agencies and even large companies are joining the effort to boost small businesses. Working through one of the offered programs can provide small business owners with valuable insight and resources from successful professionals in the field.
In Washington state, the Tri-City Regional Chamber of Commerce and Washington River Protection Solutions recently announced the launch of the Small Business Incentive Program. The goal of the program is to help small business owners update their software and receive website training and funding to keep local companies afloat and competitive.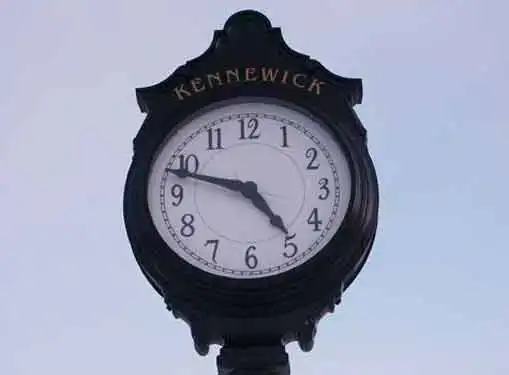 The Tri-City Herald reported that small business owners can also apply for grants up to $1,000 from the WRPS. Owners must meet certain criteria in order to apply, such as being a member of the regional chamber, having fewer than 20 employees, generating less than $2 million in annual revenue and demonstrating a potential for success.
"This program is not intended for start-up businesses," said Jerry Holloway, external affairs manager for WRPS. "It's meant to help existing businesses strengthen and expand."
Another way small companies can receive help with their business and online presence is through a recently launched program by KikScore and Shopify. The two companies partnered up to create a Confidence Badge Trust Seal that small businesses can apply for.
Earning this seal can help SMBs build credibility in the ever-expanding online market place. The badge can be displayed on a company's website, demonstrating the business's trustworthiness, reliability and track record of dependability to visitors of the website.
The Tri-Cities region is comprised of the cities of Kennewick, Pasco, Richland, West Richland, and other surrounding towns.
Share this article
---
About Our News for Small Businesses
Our small business writers cover all aspects of entrepreneurship. Our perspective is all about giving you news you can use to start and grow your business.
---
Additional Resources for Entrepreneurs