Small Business Finance News
Maine Receives $13 Million For SMB Loans
Written by Jenna Weiner
Published: 9/19/2011
Hurt by the current economic climate, SMBs in Maine will have access to more small business loans through federal funding. Through the Small Business Jobs Act, state and local agencies are given federal funding to distribute among community banks for small business lending. The initiative hopes to spur the economy and job creation.
U.S. Representative Mike Michaud, Democrat from Maine, recently announced his state received more than $13 million in federal funding to be used for small business lending. The funds will go to the Finance Authority of Maine, to be distributed amongst other state and local economic development agencies, which in turn will loan the money to small businesses.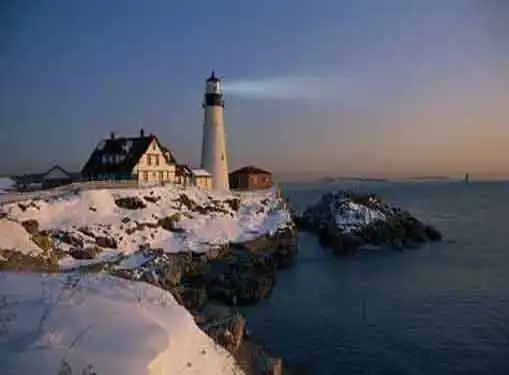 The Kennebec Journal reported the Finance Authority of Maine will take $3.2 million for direct loans with businesses, and distribute $7 million to 14 regional agencies around the state. The remaining $3 million will go to the Small Enterprise Growth Fund, created by the Maine Legislature in 1995 for the investment in Maine enterprises.
Governor Paul LePage said he expects the funds to leverage at least 10 times as much in small business lending for the local companies. Small businesses will then be able to expand in both resources and job creation, the Maine Public Broadcasting Network reported. The governor said the funds will support the state's Economic Recovery Loan Program, providing businesses with up to $1 million in direct loans.
"Maine's economic recovery is driven by small businesses and their vision for growth," LePage said in a statement. "In partnership with the Maine Department of Economic and Community Development and the Finance Authority of Maine, small business owners will now have more resources for that growth."
Share this article
---
About Our Entrepreneur News Feeds
Our reporters cover all aspects of small business ownership. Our perspective is all about giving you news you can use to start and grow your business.
---
Additional Resources for Entrepreneurs