Small Business Finance News
Maine Small Business Group Comes Out Against Tax Cuts For Wealthy
Written by Jenna Weiner
Published: 9/13/2010
The Maine Small Business Coalition says money lost from tax cuts could be spent on small business needs
Small business owners in Maine are calling on the president of the United States and members of Congress to end tax cuts for people making more than $250,000 a year.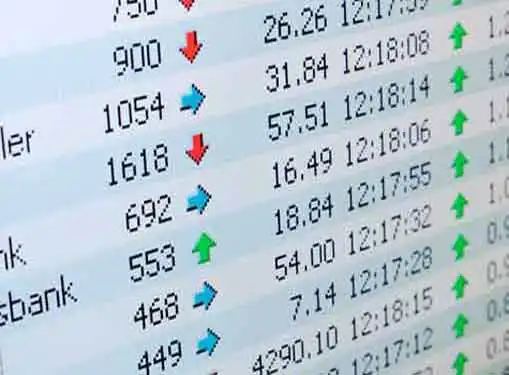 During a meeting in Bangor, Maine, the Maine Small Business Coalition said that by letting the tax cuts expire, the government would have $40 billion more to spend on other needs. Many said that state governments could use the money to fund important programs that serve the public.
"This money could provide valuable relief for states - for Maine to keep teachers and firefighters employed. These people make up the backbone of our community," said Suzanne Kelly, owner of a real estate company. "With more people employed, small businesses can return to doing what we do best: growing the local economy and putting people back to work."
Other small business groups in the state have been making news for small business by getting involved in politics. The Maine State Chamber of Commerce recently came out against the American Jobs and Closing Loopholes Act of 2010, which a spokesman said would raise taxes on business owners, Seacoast Online reported.
Share this article
---
About Our Small Business News
Our reporters cover all aspects of entrepreneurship. Our perspective is dedicated to helping you to start and grow your business.
---
Additional Resources for Entrepreneurs