Small Business Finance News
Manta Survey Says Small Business Will Hire
Written by Jenna Weiner
Published: 6/7/2011
Survey says small businesses will hire in coming year.
Newly-released Manta SMB Nation Survey results provide good news for workers and highlight some challenges facing small business owners.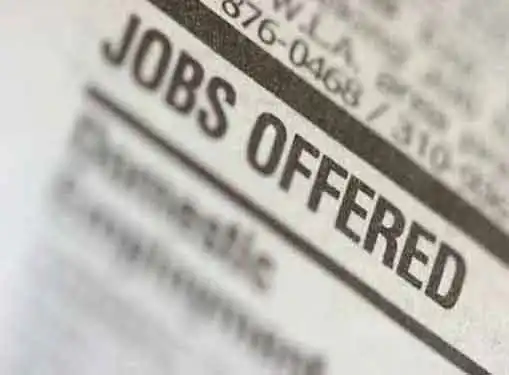 More than half of the small business owners surveyed (57 percent) told Manta they will be hiring in the coming year. This comes as welcome news in an economy with a stubborn high unemployment rate.
Job seekers eager to take advantage of this hiring trend are advised to tap into their personal networks, reaching out especially to family and friends employed in the small business sector. The survey shows 59 percent of small businesses draw job candidates from employee referrals, and 51 percent of small business owners said they work with family.
From the employer side, 27 percent identified compensation as their greatest challenge in hiring, since it is difficult to compete with salaries offered by larger companies.
Fifteen percent of small business owners reported economic recovery makes hiring more difficult. If applicants perceive opportunities for higher-paying jobs with greater prospect for advancement at large companies, they tend to balk at joining smaller enterprises.
From this perspective, the May government jobs report, which showed the labor market is not adding many new workers, might actually be taken as good news for small businesses.
Share this article
---
About Our News for Small Business Owners
We publish news articles for entrepreneurs five days a week. Our small business news articles review trends in business management, analyze the impact of new government policies, monitor key economic indicators that impact small business, and cover many other topics of interest to small business owners.
---
Additional Resources for Entrepreneurs