Many SMBs Fear Cutting Back On 401(k) Matching
Written by Ken Gaebler
Published: 6/8/2009
Most small businesses reported that they offer the retirement plan as a benefit for employees, not a way to attract talent.
The downturn in the economy has forced many small business owners to cut back on various expenses and for some employees that may soon mean the end of matching 401(k) plans.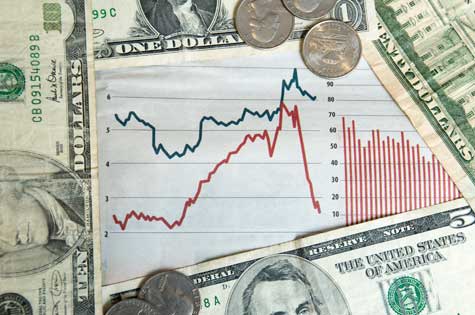 According to the results of a survey from Nationwide Financial Services, while most small businesses feel they will still be able to provide their employees with a 401(k), more than half fear they will need to cut back or eliminate contributions to the plan.
The report also found that most small business owners that offer a 401(k) do so because they understand it is often the only source of retirement planning for employees. Only 21 percent said they use the plans to attract and keep qualified employees.
"Though small businesses are facing some tough choices right now, our survey shows that they clearly understand the importance of offering a 401(k) as part of their benefits package," said Paul Ballew, senior vice president of insights and analytics for Nationwide.
But the good news for entrepreneurs is that with proper financial planning, they may be able to continue contributing to employee retirement plans, according to the company.
Have Friends Who Might Like This Article?

Share this on Twitter
Let them know on LinkedIn
Ready to Learn More? We Think You Might Like These Articles:
---
About Our Small Business News
Our reporters cover all the news that pertains to entrepreneurship. Our perspective is all about giving you news you can use to start and grow your business.