Small Business Finance News
Many Overpay For Health Insurance
Written by Jenna Weiner
Published: 8/25/2011
Complicated plans and pricing lead small business to overpay on health insurance 29 percent of the time, according to a new study in American Economic Review.
A new study published in American Economic Review finds that 29 percent of small businesses overpay for health insurance. A major factor in overpayment is that companies change plans frequently because they can't easily comparison shop. When they comparison shop, insurers focus more on marketing and less on value, the researchers said.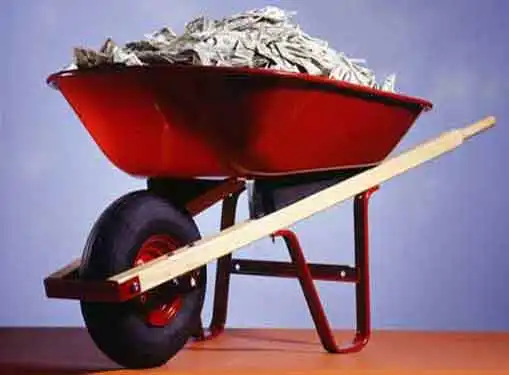 Because health insurance is a complicated market with numerous plans to choose from, insurers spend more on marketing, transferring that cost to small businesses' plans. Insurers also know that small businesses are less likely to stay with a plan for the long term, resulting in lower quality of care. For instance, some providers are reluctant to offer programs like wellness and disease management, which tend to only yield a return on investment in the long run.
"High turnover rates undermine the quality of health plans by reducing insurers' incentive to finance care that makes their policyholders healthier in the future," said study co-author Dr. Randall Cebul, a professor of medicine at Case Western Reserve University.
Relief may come in 2014, when health insurance policies will be under the Affordable Care Act, which likely will call for simpler, more standard policies, Portfolio.com reported.
Share this article
---
About Our Small Business News
If you enjoyed this article, you can find other breaking news for entrepreneurs on our site. We cover important news stories for entrepreneurs. In addition to breaking news for entrepreneurs, we also have tons of useful articles that cover common small business challenges like writing a business plan, preparing a marketing plan, getting publicity and much more.
---
Additional Resources for Entrepreneurs