Small Business Finance News
Matching Grants Awarded To Life Sciences Companies
Written by Jenna Weiner
Published: 5/31/2011
Massachusetts' Small Business Matching Grant Program will fund four of the state's most impressive life science companies.
Four life sciences companies received small business matching grants from The Massachusetts Life Sciences Center's board of directors last week, Bioscience Technology reports.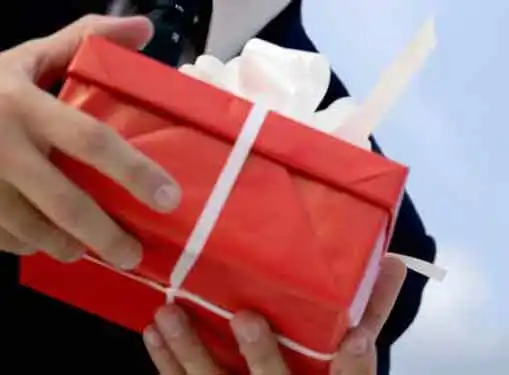 The grants are part of Massachusetts' 10-year, $1 billion initiative which leverages federal small business grant funding that companies will receive for their work in life sciences research and development, commercialization and manufacturing.
The initiative aims to create jobs in Massachusetts as well as commercialize products with high potential for market adoption and penetration in the life sciences field.
This is exciting small business news, as each company will receive $500,000 from the MLSC that matches the funding as part of the state's Small Business Matching Grant Program.
"Small businesses are facing challenges and gaps with access to capital, and job creation and development is critical to us emerging fully from the severe recession we have all experienced," Robert Nelson, Massachusetts district director for the Small Business Administration, tells the media outlet. "The program will not only facilitate the creation of high quality manufacturing jobs, but also will help the Commonwealth to achieve real economic development."
Mass High Tech points out that the companies that were awarded the grants are involved in manufacturing for products such as a prostate cancer treatment, a liver toxicity reduction product for prescription drugs, a metabolic status determinant and tests for Lyme disease and anthrax.
Share this article
---
About Our Small Business News
Our small business writers give you breaking news that focuses on entrepreneurship. Our coverage is all about giving you news you can use to start and grow your business.
---
Additional Resources for Entrepreneurs