Michigan SMBs Feel Economy Is Ready To Turn Around
Written by Ken Gaebler
Published: 6/15/2009
The percentage of companies that expect to see improvements by the end of the year jumped from 11 percent to 21 percent.
Despite the economy, there appears to be good news for entrepreneurs on the horizon as a growing number of small business owners in Michigan feel the worst of the recession is over.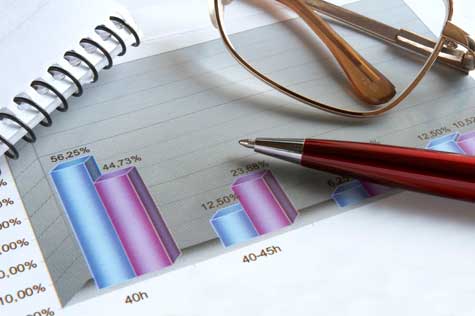 That's according to a new study from the Lansing, Michigan-based Accident Fund Insurance Company of America which found that 21 percent of small business owners feel their bottom line will improve by the end of 2009.
Although this may appear to be a low number, it's a 10 percentage point increase over the previous survey in November 2008 and the highest percentage since the survey began in 2006.
The survey also appears to have good signs for unemployment numbers in the state as 71 percent of SMBs said they plan to maintain employment levels throughout this year.
"We naturally anticipated a negative reaction from business owners asked about the economy," said Keith Adkins, vice president of marketing at Accident Fund. "While the percentage of business owners who are optimistic is still low, it's significant that there was such a significant jump in the number who expect stronger bottom lines in the next six months."
These figures seem to match the national numbers from the National Federation of Independent Businesses (NFIB) which found that its optimism index rose for the second straight month in May.
Have Friends Who Might Like This Article?

Share this on Twitter
Let them know on LinkedIn
Ready to Learn More? We Think You Might Like These Articles:
---
About Our Breaking Entrepreneurial News
If you liked this small business news article, you can find many other small business news articles on our site. We cover essential news stories for entrepreneurs. In addition to breaking news for entrepreneurs, we also have tons of helpful articles that cover topics like writing a business plan, hiring and firing employees, getting publicity and much more.