Small Business Finance News
Millions Of SMBs May Benefit From Healthcare Tax Credits
Written by Jenna Weiner
Published: 5/17/2010
Speaking to reporters this week, a Treasury Department representative said as many as four million small businesses could be eligible for healthcare tax credits.
In what could be important news for entrepreneurs, the Obama administration has said that as many as four million small businesses might be eligible for federal tax credits to cover health insurance for employees. The statements were made by Assistant Treasury Secretary Michael Mundaca during a conference call with reporters.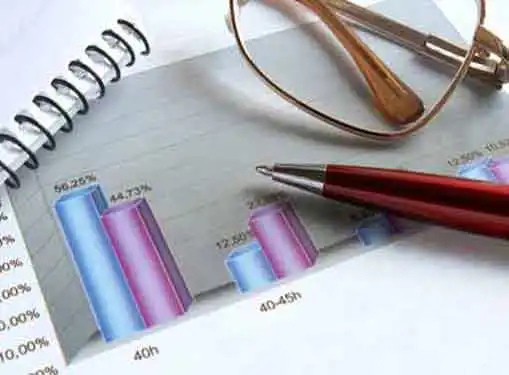 The credits will be among the first benefits of the recent healthcare overhaul, the Washington Post says, though not all firms will be entitled to credits immediately. Mundaca told reporters this was because not all of the eligible small companies currently offer insurance. Nevertheless, millions of firms were sent postcards to let them know about the credit.
Officials from the IRS have released a set of rules to clarify eligibility for the credit, the paper reports. Among those clarifications is the fact that state healthcare tax credits, which exist in as many as 20 states, will not reduce the value of the federal credits.
Karen Mills, head of the U.S. Small Business Administration also spoke during the call with reporters, saying that most small businesses "are excited about this tax credit."
Share this article
---
About Our Small Business News
We publish news articles for entrepreneurs every day. Our entrepreneur news articles review trends in business management, analyze the ramifications of regulatory initiatives, present relevant entrepreneurial research findings, and cover many other topics of interest to small business owners.
---
Additional Resources for Entrepreneurs