Missouri Congressman Will Head Small Business Committee
Written by Jenna Weiner
Published: 12/10/2010
Sam Graves will head committee after being approved by members of the House
The U.S. House of Representatives will soon be getting a brand-new person to lead its Small Business Committee, according to a recent announcement.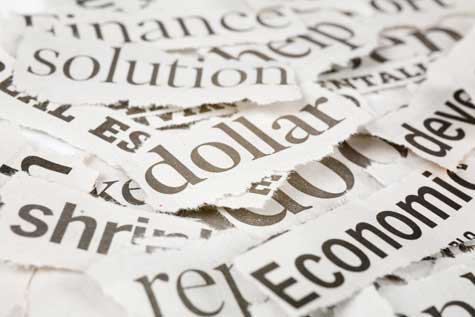 Congressmen Sam Graves, a Republican from Missouri, made news for entrepreneurs when it was announced that he will head the committee after being selected by the majority of his colleagues. The congressman said in a statement that he looked forward to the opportunity to help small business owners around the country during a time when many have struggled to remain profitable.
"Small business owners have been under attack by this administration," said Graves. "We need to get government off their backs and let them do what they do best - create jobs. Government does not create jobs, but it can help set the table for economic growth with the right policies. I'm optimistic that our entrepreneurs and innovators will lead our economy back to life if Washington will simply stop making it more difficult to meet the bottom line."
Graves also made news entrepreneurs when it was announced that he would be co-chairing the House General Aviation Caucus when the new Congress meets in January 2011.
Have Friends Who Might Like This Article?

Share this on Twitter
Let them know on LinkedIn
Ready to Learn More? We Think You Might Like These Articles:
---
About Our News for Small Business Owners
Our entrepreneurial news is packed with useful information for people who love entrepreneurship. Find helpful entrepreneur resources about the latest business news and financial news concerning the market and the economy.