Small Business Finance News
Missouri Treasurer Announces $36 Million In Small Business Loans
Written by Jenna Weiner
Published: 2/17/2010
Missouri entrepreneurs should have an easier time getting a small business loan. New funding for small businesses has been allocated to assist farming businesses in the state.
Missouri treasurer Clint Zweifel announced Wednesday that the state government has made $36 million in small business loans to the Northeastern portion of the state.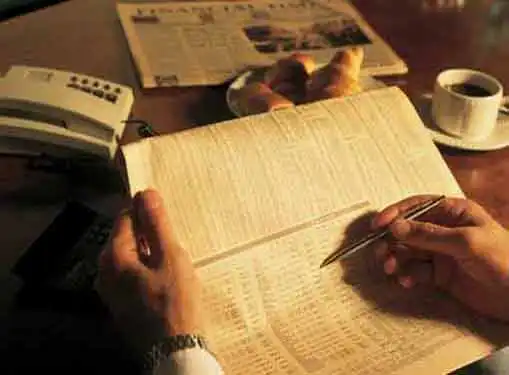 The money was lent to area banks with the expectation that it would be used to aid lagging farming businesses in the state. The money funded more than 400 loans and nearly 400 jobs. The funds can be allocated to any farm and businesses with fewer than 100 employees.
"Missourians need jobs right now and we need to position this state for long-term success. This is happening, and it is being done in a fiscally responsible manner," Zweifel said. "This savings is being put to work in small businesses and farms immediately. These low-interest loans cost taxpayers nothing, and they allow us as a state to put tools in place for farms and small businesses to thrive."
The state can lend a total of $720 million per year, according to the Associated Press.
In January, the unemployment figures for Missouri in December were released. The state's unemployment rate was 9.6 percent, which represented a .2 percent increase from November, according to the Fulton Sun.
Share this article
---
About Our Small Business News
Our team publishes news articles for entrepreneurs five days a week. Our entrepreneur news articles review trends in business management, analyze the impact of new government policies, present relevant entrepreneurial research findings, and cover many other topics of interest to small business owners.
---
Additional Resources for Entrepreneurs