More SMBs Using Credit Cards But Cite Worsening Terms
Written by James Conroy
Published: 5/11/2009
A new report finds 59 percent of entrepreneurs use credit cards for business.
As it has become harder to get loans from banks, more small business owners have turned to credit cards for extra funding but a recent survey finds the terms on these cards are worsening for entrepreneurs.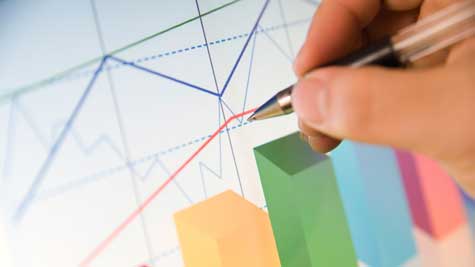 According to the National Small Business Association's (NSBA) report, 59 percent of small business owners said they have used credit cards to fund their business in the last year - up from 49 percent in December.
However, more than three-quarters (79 percent) of these businesses said they have seen worsening credit terms over the past 12 months. This is an increase from the 69 percent who said the same six months ago.
Keith Ashmus, chair of the NSBA, said the economic conditions are forcing many small businesses to turn to credit cards as a last chance for funds.
"Unfortunately, today's entrepreneurs - unlike those of past recessions - are severely limited in their ability to finance a new business by leveraging the value of their home, borrowing from friends and family, or securing a traditional loan," he said. "This leaves one clear, often unattractive, option: credit cards."
Have Friends Who Might Like This Article?

Share this on Twitter
Let them know on LinkedIn
Ready to Learn More? We Think You Might Like These Articles:
---
About Our Small Business News
Our reporters cover all aspects of what entrepreneurs want and need to know. Our perspective is all about giving you news you can use to be a successful entrepreneur.