Small Business Finance News
More Businesses Reversing Salary And Benefit Cuts, Survey Says
Written by Jenna Weiner
Published: 8/14/2009
Businesses are beginning to reverse their cost cutting measures such as salary freezes and reductions, a new survey found.
In the latest indication that the recession is beginning to thaw, a survey from Watson Wyatt found that the number of companies planning to reverse salary cuts and freezes and restore benefits has increased in the past two months.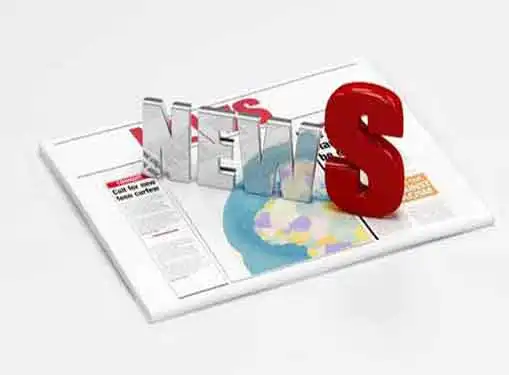 The survey found that, of the businesses that froze salaries in response to the economic downturn, one-third plan to unfreeze them in the next six month - an increase of 17 percent from two months ago.
Meanwhile, the number of employers who plan to reverse salary cuts in the next six months increased by 14 percent from the June level, reaching 44 percent.
The survey also found that the number of companies who plan to reverse reductions to matching 401(k) contributions rose from 5 percent in June to 24 percent in August.
"Some employers are seeing the light at the end of tunnel and feeling optimistic about the prospect of improved business results," said Laura Sejen, global director of strategic rewards consulting at Watson Wyatt.
The survey results follow similarly encouraging news for small business owners and employees alike, with the Bureau of Labor Statistics announcing that the number of mass layoffs in the nonfarm private sector decreased in June.
Share this article
---
About Our News for Entrepreneurs
Our small business news site is packed with useful information for business owners. Find helpful entrepreneur resources about the latest business news and financial news concerning the market and the economy.
---
Additional Resources for Entrepreneurs